Address:
281 Ole' Road
St. Augustine, FL 32080

Phone: 904-669-5744
Our Services
Home Contractor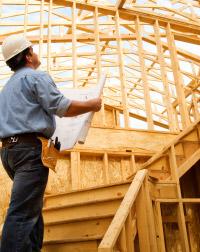 When it comes to remodeling and home repair, no job is too big or small for our licensed and insured contractors. From home additions and commercial renovations to simple repair work, NatureZone, LLC has been satisfying customers and providing quality results in St. Augustine & Surrounding Areas for many years.
Choosing the right contractor can make the difference between a job well done and a costly one that drags on, so trust the experts to get the job done right; call 904-669-5744 today for a free estimate or to schedule a free on-site consultation.
Our expert contractors are qualified and highly experienced in performing installations and repair work for any part of your home or business.