Address:
281 Ole' Road
St. Augustine, FL 32080

Phone: 904-669-5744
Our Services
Decks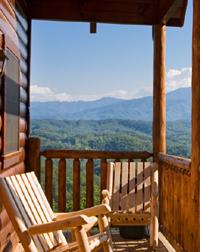 Specializing in deck building and repair, NatureZone, LLC has the answer for your decking needs. Whether you need a complete installation from start to finish or just some minor repair work, our licensed and insured contractors will complete your decking job professionally every step of the way and work within your budget.
We install and repair all types of decks, including:
Wood Decks
Composite Decks
Roof Decks
Pool Decks
Patio Decks
Backyard Decks
Vinyl Decks
Call 904-669-5744 today and schedule an in-house consultation for a free estimate!