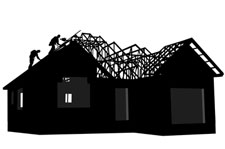 About NatureZone, LLC
NatureZone, LLC remains a family owned company with strong values and unsurpassed integrity, providing construction services with a continuous theme: an emphasis on high standards of quality, integrity, value, safety, project control and long lasting customer relationships. We continue to maintain a history of financial stability and an excellent record of completing projects on time and within budget.
Why choose NatureZone, LLC
We also include Fully Insured/Bonded, Cost Control Experts, References Available, Prompt Project Completion, Project Planning Assistance.